Welcome to Epione Dental Anesthesiology
Epione Dental Anesthesiology is a team of professionals devoted to making the patient feel comfortable before, during, and after dental procedures.
Anesthetics and sedatives are helpful in mitigating discomfort and keeping patients from experiencing anxiety at the dentist's office.
In combination with other types of topical anesthetic and pain relievers, conscious sedation and general anesthesia are options for those, who otherwise cannot get treated in a conventional manner.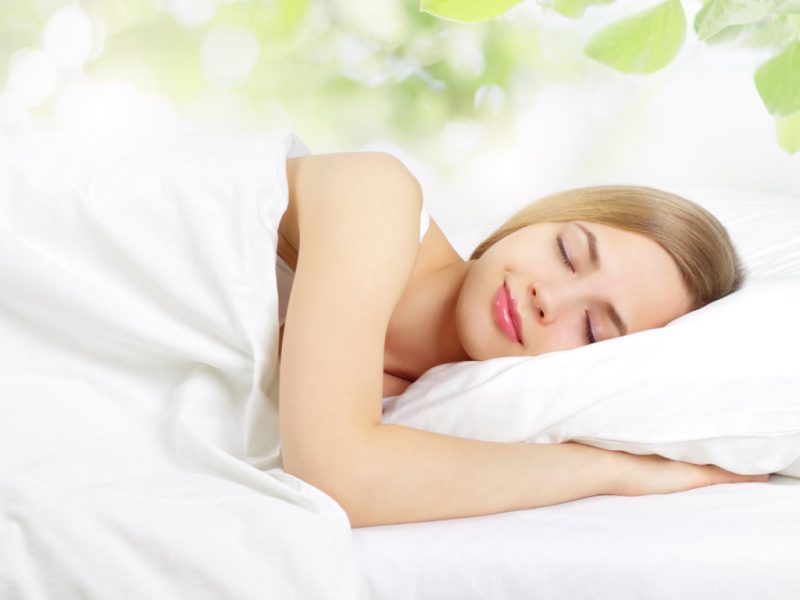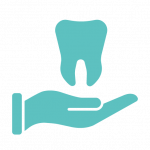 Dr. Sabo and her staff understand the needs of patients who require personalized approach to dental treatment or have individual requirements about a specific procedure.
Is anesthesiology right for me?
There are many patients who can benefit from dental anesthesia. If you experience anxiety over the thought of dental treatment or require extensive dental work that could last hours, anesthesia can help you receive the treatment you need. We treat many types of patients, including: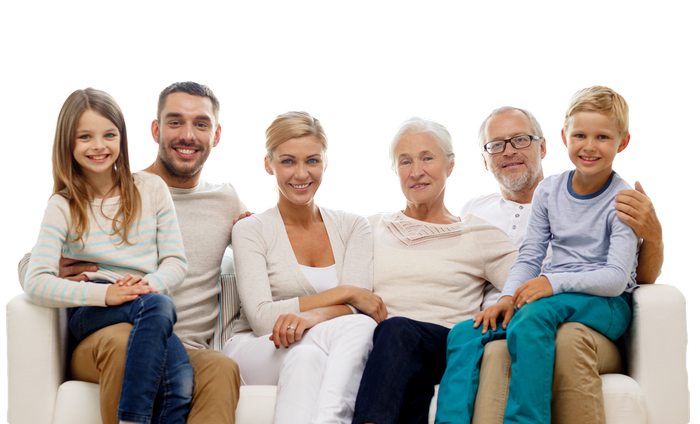 See "Our Patients" page for a complete list of patient conditions that may require anesthesia. We invite all patients and their families to ask questions about anesthesia in a dental setting. Epione welcomes patients of all ages to explore the option of comforting dental experience since we are committed to finding the best method for every patient no matter what circumstances are. We will review your medical history together with proposed dental treatment plan and help you determine if you could benefit from dental anesthesia.
About Us
Epione Dental Anesthesiology was proudly named after Epione, who was a Greek goddess of soothing pain. Epione means "soothing" in Greek. In mythology, her daughters are Panacea, the goddess of medicine, and Hygieia, the goddess of health.
At Epione Dental Anesthesiology, we hope to provide everyone with a soothing experience, especially those who are anxious about dental treatment. We believe that everyone deserves access to necessary treatment and that our services can help those who are otherwise unable to receive dental care.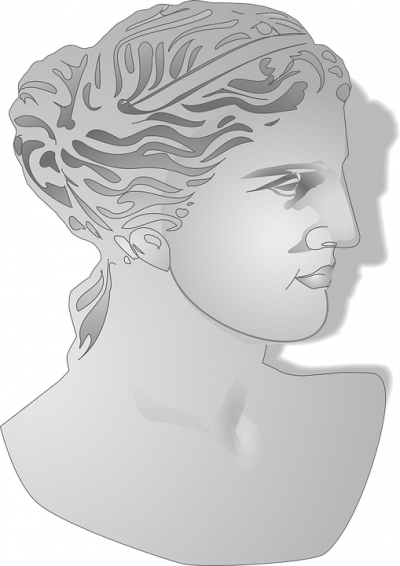 Dr. Jana Sabo is a graduate of the University of Alberta Dental School. Focusing on different anesthesia techniques used during dental treatment, she decided to pursue Postgraduate Hospital-Based Training in Dental Anesthesiology at St. Barnabas Hospital, NY.
The program is accredited by both the American Dental Board of Anesthesiology and National Dental Board of Anesthesiology.
Dr. Sabo is highly trained in the provision of all levels of anesthesia in dentistry, from light sedation to general anesthesia. She has the expertise needed to provide anesthesia to uncooperative pediatric patients, special needs patients, anxious adult patients, chronically ill and elderly patients. Dr. Sabo holds certificates in Basic Life Support, Advanced Cardiac Life Support, Pediatric Advanced Life Support and Advanced Trauma Life Support.
Dr. Sabo combined experience in general dentistry and anesthesia gives her a profound understanding of both fields. Her dedication to the profession makes her a compassionate clinician as she provides outstanding services to her patients.
Dr. Sabo is always available to answer any questions her patients may have regarding the treatment and looks forward to working with them and their families!
The pulse oximeter helps measure oxygen levels in the blood by placing a sensor on the fingertip or other extremity.
This piece of equipment offers a non-invasive way to measure levels of oxygen in the body and ensure patient safety during the procedure.
Epione uses a 5-lead electrocardiograph to measure the heartbeat of patients and to determine any abnormalities throughout the procedure. The 5-lead EKG can be easily attached to the patient skin in order to help determined the regularity of the heartbeat and to provide the clinician with useful information in a management of the patient under anesthesia.
Blood pressure is evaluated continuously, from the preoperative assessment until complete recovery of the patient.
It is an additive tool which assists the anesthesiologist in the management of the level of anesthesia needed to maintain proper circulation and safety of the patient.
This stethoscope helps quickly monitor changes in a patient's breathing tone and helps maintain a healthy patent airway.
Assuring proper respiration throughout the whole procedure is the key element in current anesthesia practice.
Bispectral Index System (BIS) monitors the levels of consciousness when under extended sedation. It is a sophisticated non-invasive monitoring system which decreases overall anesthetic requirements due to ability to precisely titrate amount of medication needed to the particular level of unconsciousness. Brain electrical activity is displayed and recorded as a complex pattern of waves. This provides information about the degree of sedation and ensures an adequate amount of medication at all points in the treatment.
More visual than auditory, the CO2 monitoring system is used to quantify the amount of expired gas released at the end of expiration and during rebreathing.
This type of monitoring helps us indirectly assess gas metabolism and efficacy of the patient gas exchange.
McGRATH MAC Video Laryngoscope
The McGRATH® MAC raises the global standard of care. Combining video and direct visualization the McGRATH MAC supports routine to more difficult intubations and reduces the use of multiple devices.
The McGRATH MAC is designed to improve Grade of view, invests in existing skills and avoids complicating more simple intubations.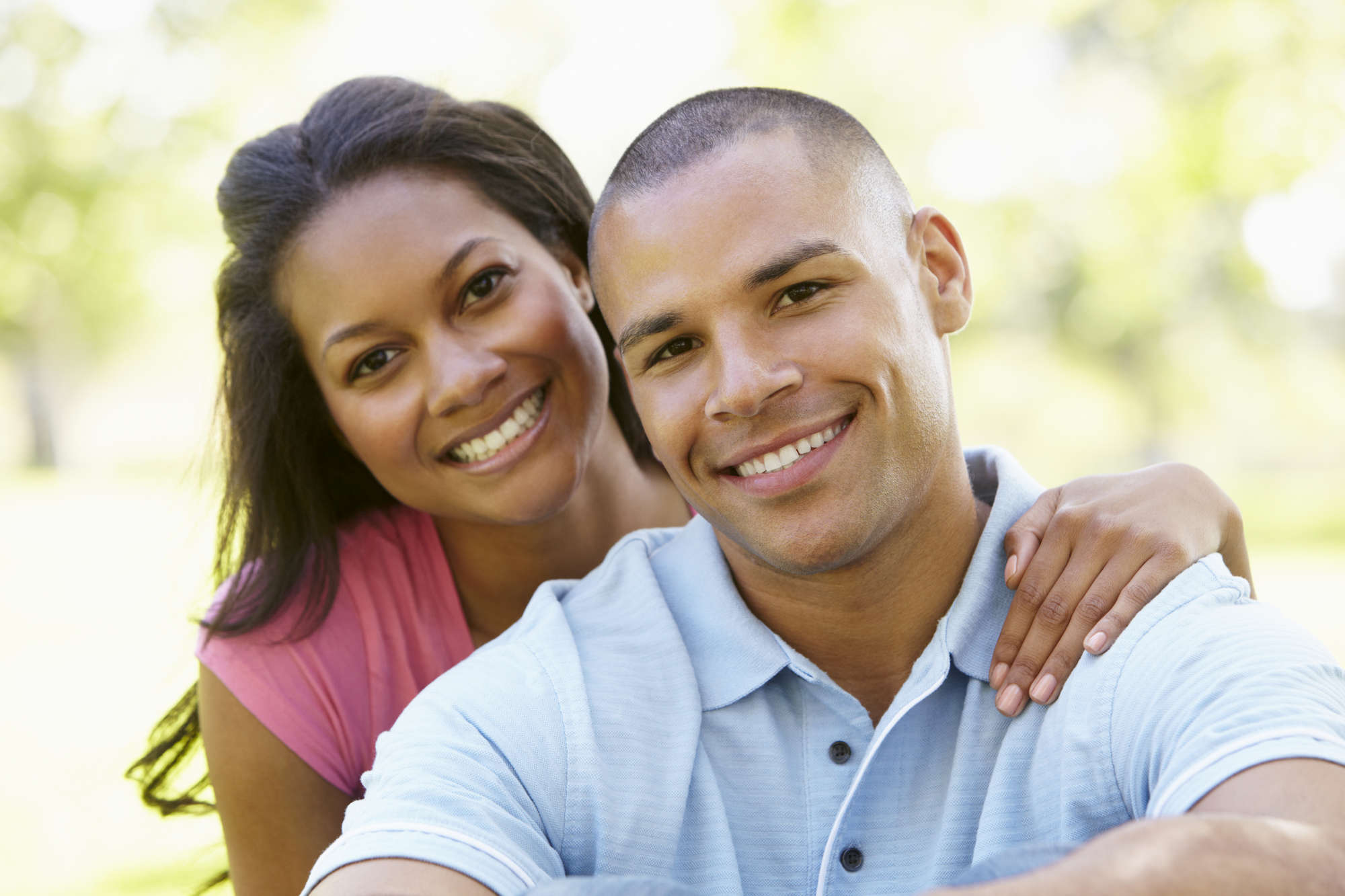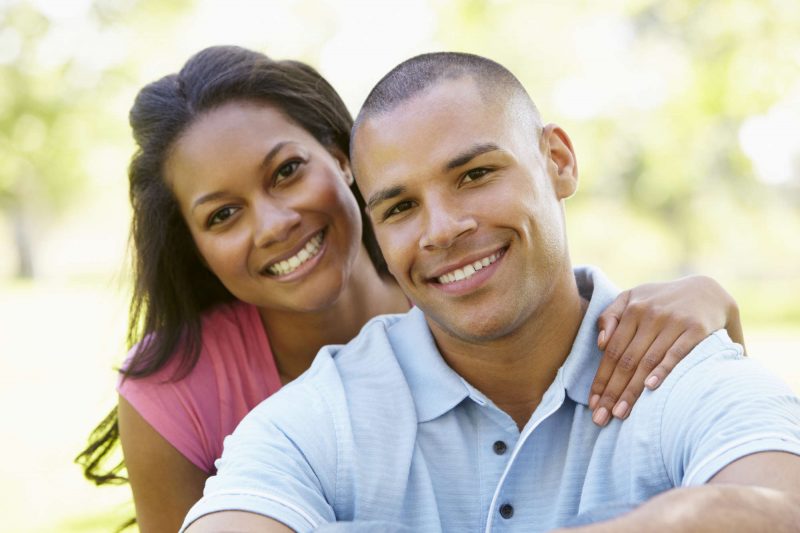 Our Services
The safety record of anesthesia services provided in a dental office has dramatically improved in the past decade due to increased specialized training.
The team at Epione is highly trained in the provision of all levels of anesthesia in dentistry, from light sedation to general anesthesia.
There are plenty of patients that cannot easily get numb, are too young to cooperate, suffer from tremor related illnesses, require extensive treatment needs, have an unmanageable gag reflex, or are simply too anxious to receive the necessary dental treatment. Dr. Sabo and her staff understand these circumstances and will carefully choose the right sedation service and method of administration for each patient.
Sedation is sometimes necessary in some patients, particularly those with disabilities. Sedation may be necessary for individuals with extreme phobia concerning dental treatment; those with involuntary movements – such as tics or other neuromotor symptoms; and patients whose cognitive disability is such that they cannot comprehend the need for dental care, nor understand the intent of the dental provider, despite attempts to explain procedures and gain compliance. Sometimes children are able to tolerate minor procedures fairly well; while more involved procedures may require sedation. Types of sedation range from light, or conscious, sedation, to general anesthesia.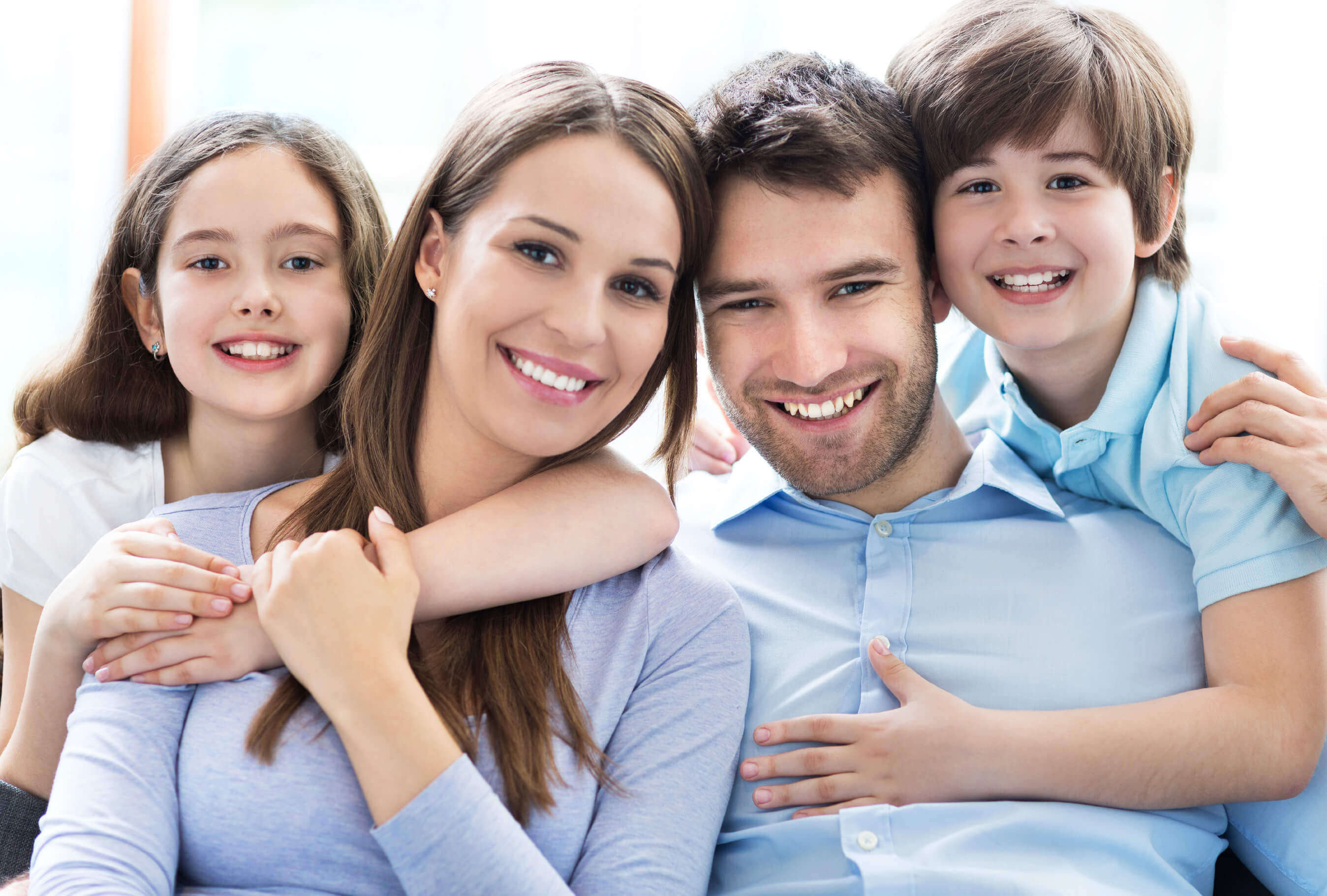 Some oral sedatives commonly used in dentistry are midazolam, chloral hydrate, hydroxyzine, and diazepam. These agents typically induce conscious sedation. Oral sedatives are easy to administer. They may be used alone or in combination to enhance their effect. The use of oral agents typically allows the patient to remain awake – and thus able to assist with positioning, answer questions, etc.
Administration within the nasal or periorbital sinuses. Intranasal drug delivery is a non-invasive, first line method which results in therapeutic drug levels and effective treatment of pain and anxiety without the need to give a shot or a pill.
Administration by entering a mucous membrane. These drugs are water soluble, or have high water solubility, and they can be absorbed through mucous membranes.
Intramuscular (IM) sedative administration may be used occasionally within the dental operatory setting. IM sedation is typically used for procedures of short duration. IM may be used with clients who don't want to swallow oral medications or are unable to do so. The IM route of administration usually offers more effective absorption, and is faster-acting than medications given orally.
The advantages of IV sedation include its rapid onset of action, effectiveness, and the dentist's ability to carefully control the level of sedation by adjusting the rate or dose of medication administration continually. Should an adverse reaction occur, emergency medications may be administered through the IV access. IV sedation is especially useful for the completion of lengthy dental procedures. Sedation administered in the dental office is much more cost effective than that performed in a hospital setting.
A combination of oxygen and nitrous oxide ("laughing gas") is the most commonly used agent for sedation in dentistry. Nitrous oxide is considered safe and can be effective in relieving anxiety. Nitrous oxide is very short-acting; patients typically recover 3-5 minutes after pure oxygen inhalation. Patients are able to follow instructions and cooperate.
Our Dental Anesthesia Patients
Dental Anesthesiology can help treat a wide variety of patients who have difficulty receiving dental care. Below is a list of some of the conditions that can benefit from Epione Dental Anesthesiology services:
Information about Anesthesia
Pre-Operative Anesthesia Evaluation
Financial Agreement for Anesthesia Services
Forms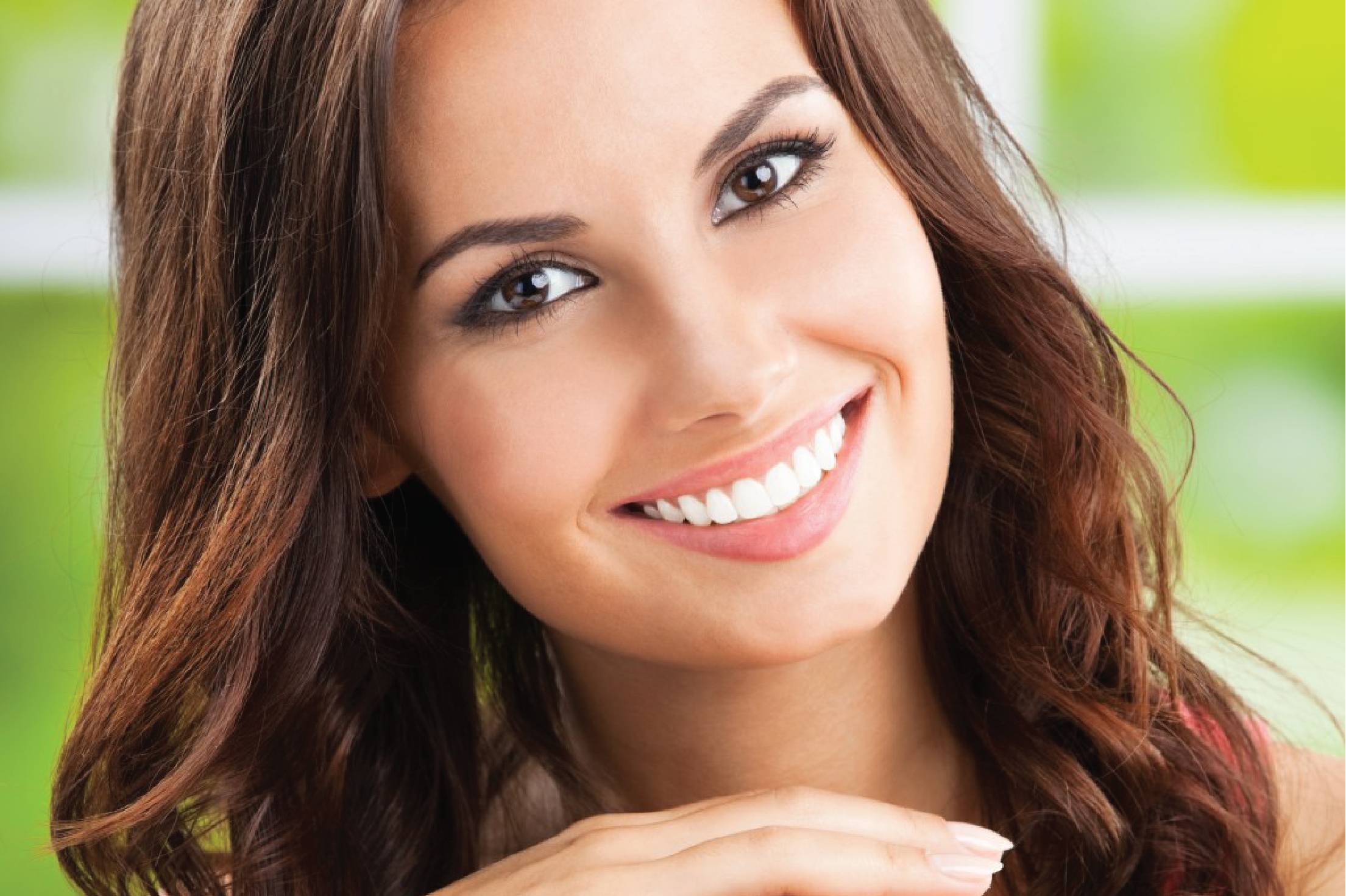 Frequently Asked Questions
Epione Dental Anesthesiology